Making your own yarn is one of the greatest source of satisfaction you will have as a crafter. And it's more easy than you think!
What I show you in this class:
Tips to ease your learning process
How to spin your own yarn
How to spin raw fleece
How to correct your mistakes
How to prepare your yarn to use it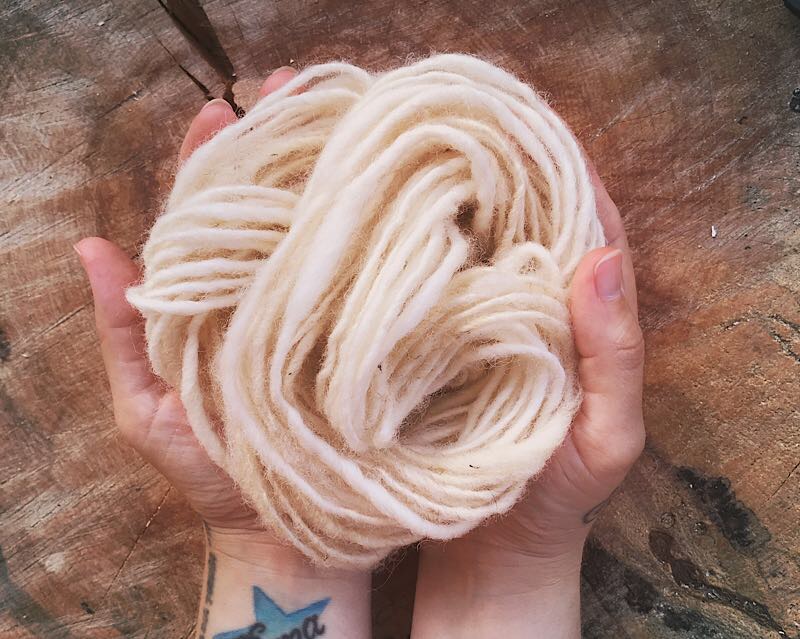 You have a spinning wheel and fibre and you are not sure where to start? You planned to buy a wheel but you want to see how it looks like when you start spinning?
In this course I go straight to the how to spin, regardless of the wheel you have. Spinning could feel overwhelming at the beginning, but I assure you, it is very easy to make yarn.
All my courses are bilingual English-French
Tous mes cours sont bilingues Anglais-français


Vous avez un rouet et de la fibre, mais vous ne savez pas où commencer? Vous pensez acquérir un rouet mais vous voulez voir de quoi ça a l'air quand on commence à filer?

Dans ce cours je vais droit au but: comment filer, peu importe le rouet. Le filage au rouet peut paraître compliqué au début, mais je vous assure que c'est vraiment facile.
This class is available forever! you can rewatch the videos a zillions of times, skip the part you don't need, and I'm available to answer your questions right here.
Ce cours est disponible pour toujours! vous pouvez revisionner les videos des zillions de fois, sauter celles dont vous n'avez pas besoin, et je suis là pour répondre à vos questions ici.